KC Perks Runsmore
(own daughter of Dash Ta Fame x Dash For Perks mare) 7yr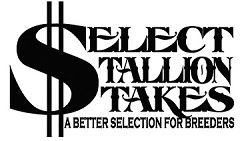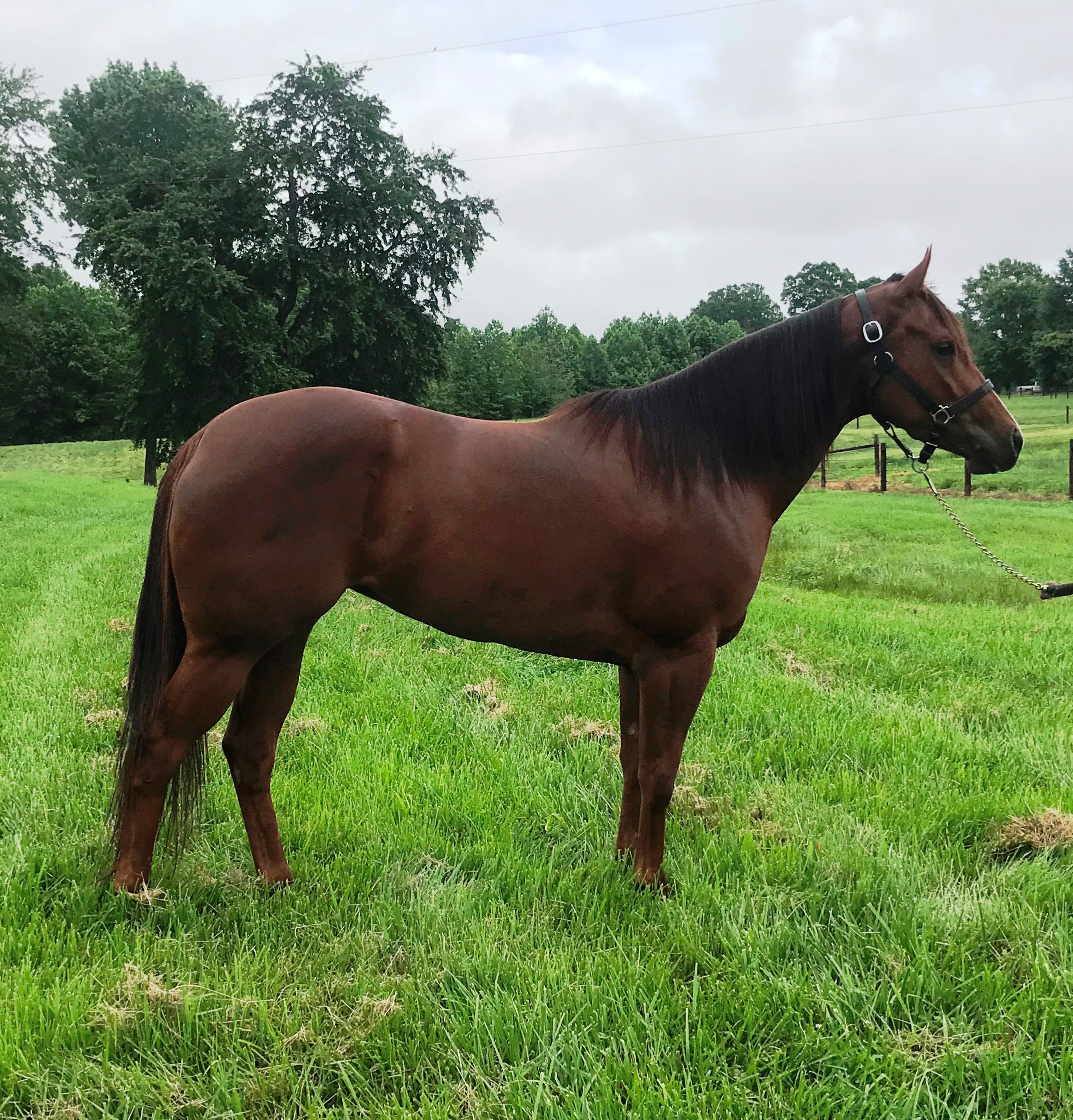 KC is an Own daughter of the #1 All Time Leading Barrel Horse Sire "Dash Ta Fame." Her dam is a winning barrel horse by the great Dash for Perks who carries the phenomenal "Bo Hill Brand." This cross has produced some of the toughest barrel horses and standout futurity horses to date including Hooiser Fame, Famous Pawn Star, Blare and Philthy Famous just to name a few. This mare is very broke and does it the right way. She is automatic and rodeo ready. She is currently being hauled and we are enjoying winning on her. See videos below of KC running, winning and enjoying her job! Lots of videos available upon request. She is paid in full to Select Stallion Stakes.




________________________________________________________________________
Lonsum Boons
(rodeo horse) 16yr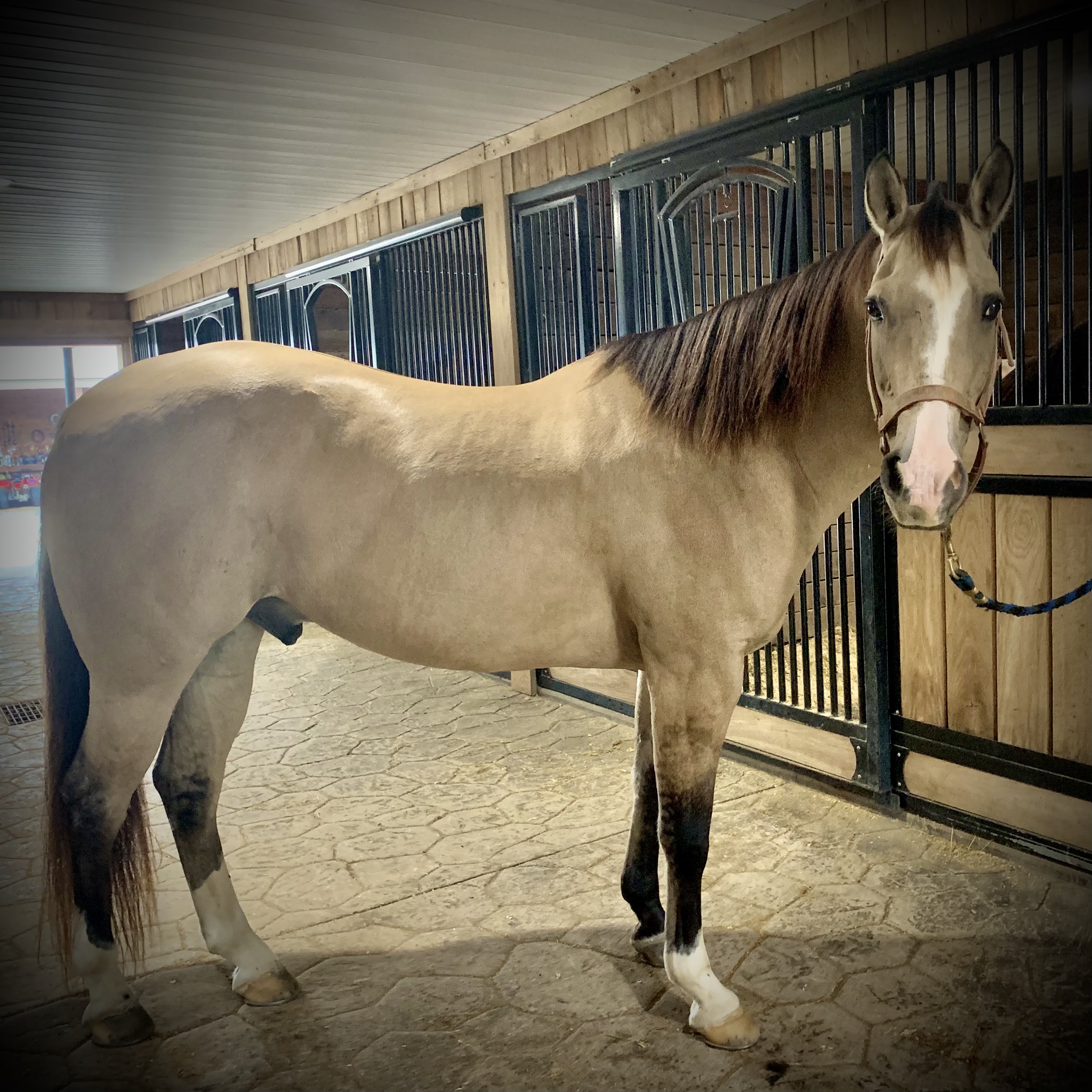 Gus is a beautiful buckskin gelding. He is a proven 1-D rodeo horse. He requires little maintaince and can run anywhere. He shows well in big and little pen indoors and outside. He is tuned and ready for the rodeo trail.



_______________________________________________________________________
Guys Karma
This mare is not currently for sale!
(own daughter of Dash Ta Fame x Frenchmans Guy mare) 4yr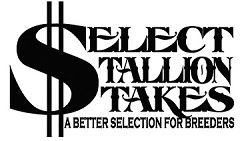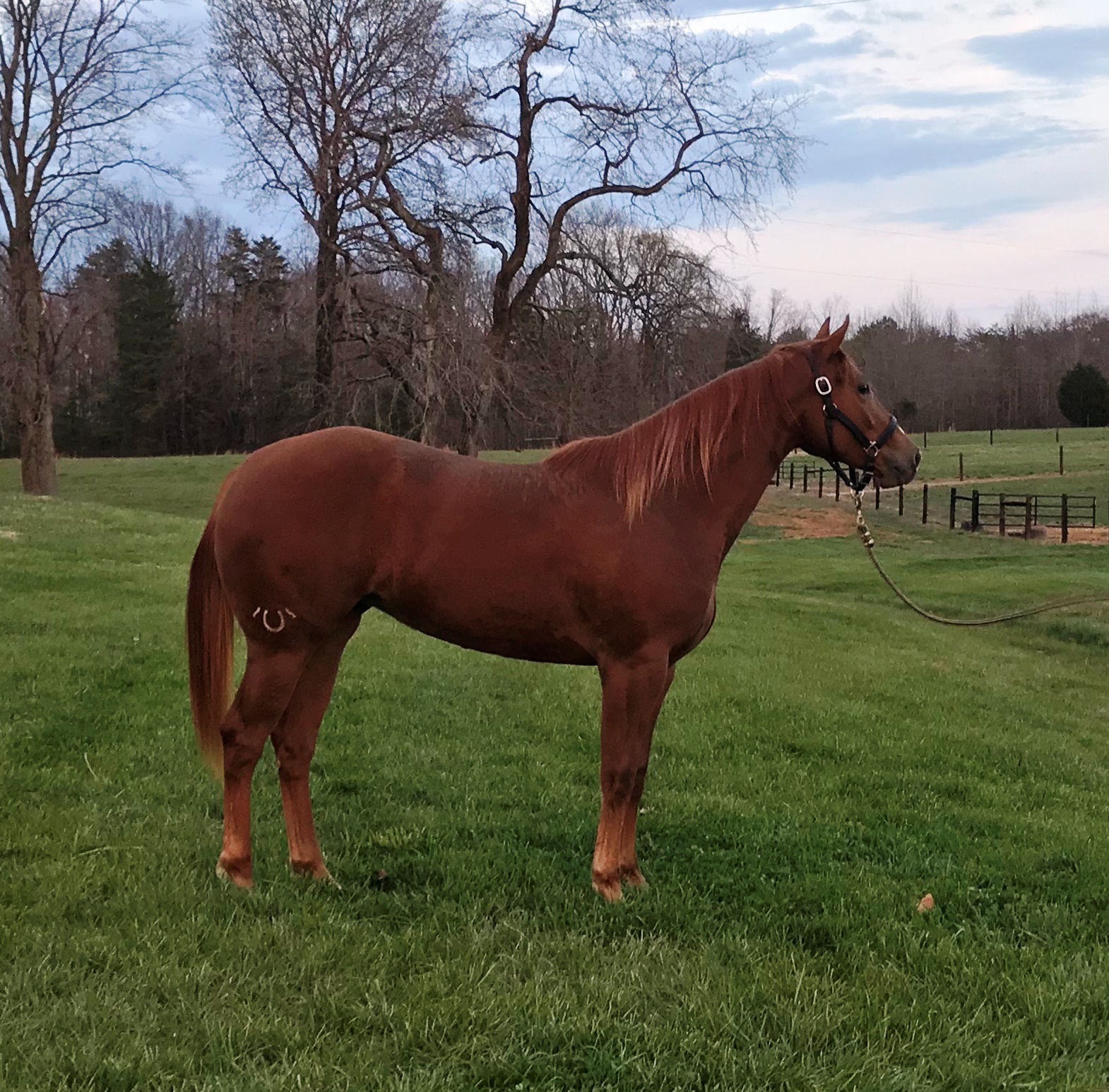 Year after year we read about the top horses across the nation in the futurity, derby, open and rodeo events. Own son's and daughter's of Dash Ta Fame seem to always top those list. Whether is's Jordan Bassett's "Mimis on Firewater" winning the futurity, Brandon Cullin's "VQ Sucker Punch" winning the derby, congress, making the finalist of THE AMERICAN, Streak Ta Fame winning a rodeo or Chris Coffee's "Famous Firewater Annie" winning an open event the common factor is the sire is Dash Ta Fame! Equi-Stats and Barrelhorsenews also gives us the "magical cross" report so when breeding our prospects we know what stallion to cross with which mares to provide a winning combination. Dash Ta Fame's magical cross is with own daughters of "Frenchmans Guy." Winnie was bred with this magical cross in mind. She is a big, solid and correct mare. She has been raised and handled with the motive of her being a winning futurity horse in 2020. She was broke and started under saddle by Champion Cutter David Berry and after several months in his program has come back to the farm to be started on the pattern correctly and slowly. She will be a contender in 2020. She is paid in full to Select Stallion Stakes.
This mare is not currently for sale!



________________________________________________________________________
The Fizz Bomb
(daughter of Proud To Be Famous x an own daughter of Stoli) 5yr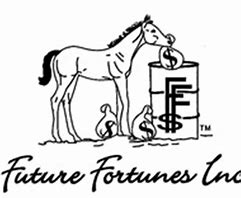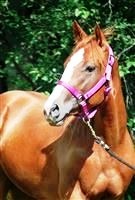 This classy filly named Fergie has all the tools. She is a well built beautiful sorrel mare that has a great temperment and a nice build. She is by Proud to be Famous. Proud to be Famous is an own son of the leading barrel horse sire Dash Ta Fame and also the full sibling to barrel futurity standout "The Secret Ta Fame" who earned over 80K in her futurity year and is currently the #1 leading barrel money earning horse in Brazil. Fergie was broke by Champion Cutter David Berry. We trained her and are currently enjoying running, winning and hauling her! She has the potential to be a "Great One!"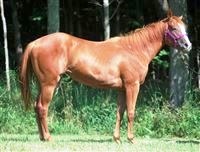 ________________________________________________________________________
Barr Belle
(daughter of Five Bar Cartel) 5yr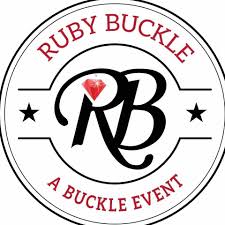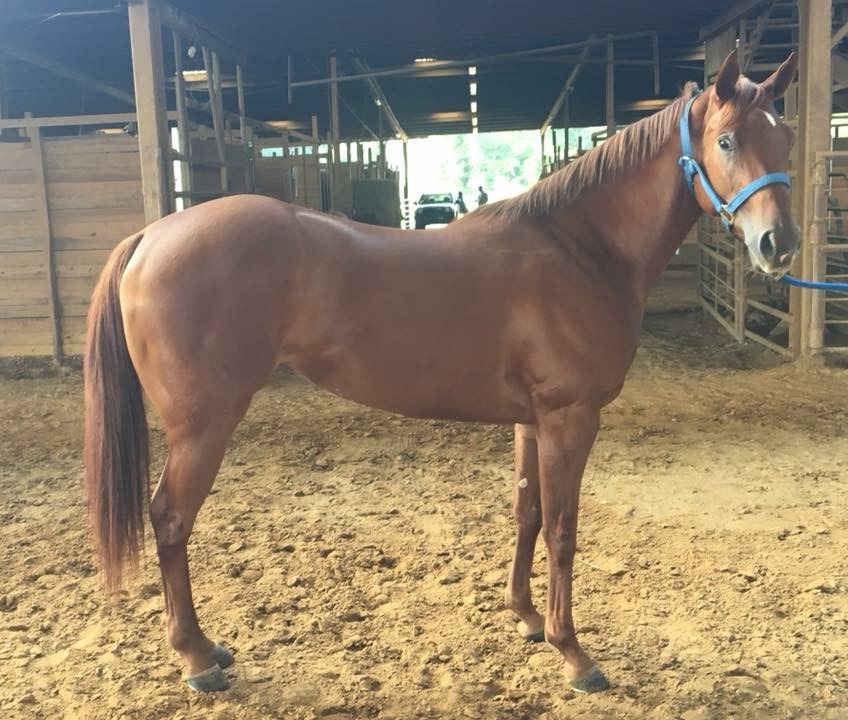 Barr Belle is a welt built, very fast mare by the up and coming racehorse stallion Five Bar Cartel. Five Bar Cartel is an own son of Corona Cartel out of an own daughter of Dash Ta Fame. This mixture of the racehorse world and barrel horse world is going to make this satllion's babies a hot item in the barrel horse industry. Barr Belle has a very fast way around the barrels and can really run. She is stout and very gritty. She definitely has a big motor and craves the turn. She is fun to ride and we are enjoying winning on this fast fast mare.


________________________________________________________________________
Bobs Moon Drifter
(mother is full sibling to BeBobbin Bobby) 5yr
*****2021 5yr old Futurity Eligible*****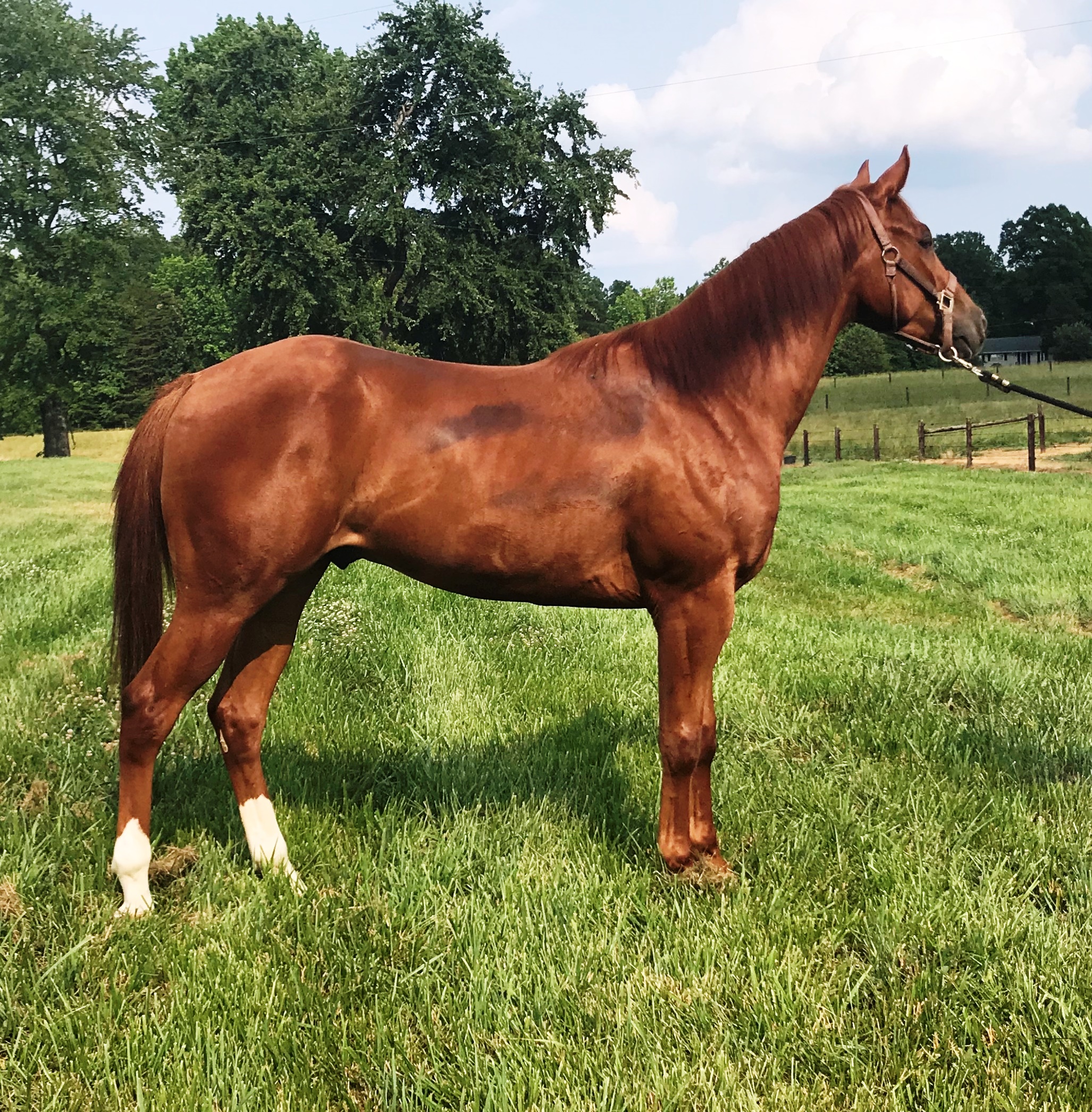 As barrel horse breeding gets more technical and futurities get more competitive we look at the dam side more and more. Eddie is a 5 yr old gelding that has a very strong dam side! Eddie's dam is a full sibling to the great "BeBobbin Bobby." BeBeobbin Bobby of coarse won the consolation at the Old Fort Days Futurity (Ft. Smith), the NBHA Colonial National Championship, the NBHA World Championship Sweepstakes, a Go-round of the derby at the Barrel Futurities of America World Championship (BFA), finalist the All American Quarter Horse Congress and much more. Eddie has the breeding, mind and ability to make a superstar! He has not been pushed and is just starting to make solid runs consistently. This gelding won't break the bank in order to get yourself a big, pretty strong gelding that has been trained and just needs to be entered. Keep this option in mind because Eddie does it the right way and is making a very nice horse.


_______________________________________________________________________
Diron's Personal Training Facility Located in Danville, Virginia (minutes over the North Carolina line)
All information provided deemed reliable, but is not guaranteed & should be independently verified by all purchasers.